Main content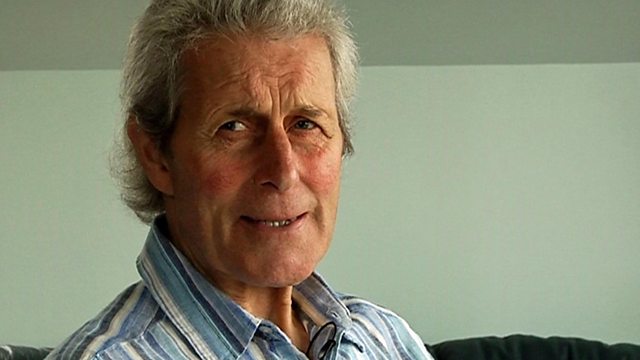 A' sireadh Alison. A father and mother reflect on 27 years of looking for their daughter.
Tha an t-Urramach Coinneach Dòmhnallach agus a' bhean Reta a' coimhead air ais air an seachd bliadhna fichead a th' air a dhol seachad bho chaidh an nighean Alison air chall anns na h-Innseachan. An creideamh agus a' chinnt a th' aca gu bheil Alison fhathast beò.
Rev Kenneth Macdonald and his wife Reta reflect on the 27 years that have passed since their daughter Alison went missing in India. Their faith and the family's believe that Alison is still alive.