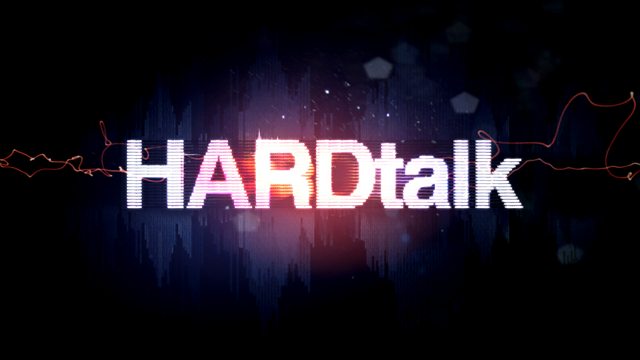 Frank McCourt, Author of Angela's Ashes
Tim Sebastian interviews the Pulitzer Prize-winning author of Angela's Ashes, Frank McCourt, in 2001.
For many years he was a teacher in New York public schools, but in retirement he found fame with the memoir of his impoverished childhood in Limerick. McCourt tells him that he was at first reluctant to own up to coming from a slum, as his generation were ashamed of it. He later realised, as a teacher of literature, that it was an important story to tell.
Last on