Main content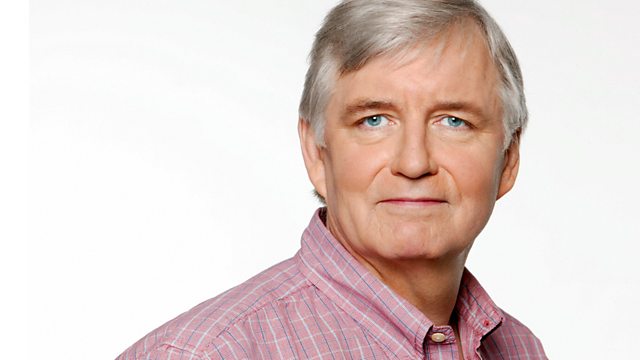 Darwin's Sacred Cause
Geoff Watts talks to the authors of a new book marking the bicentenary of the greatest biologist of all time, Charles Darwin.
Darwin's Sacred Cause
2009 is the bicentenary of the greatest biologist of all time, Charles Darwin. To celebrate, Jim Moore, professor of the history of science at the Open University, and Adrian Desmond of University College, London, have written a new book, Darwin's Sacred Cause. It challenges the conventional view of the man, saying that the motivation for his theory of evolution was his strong anti-slavery beliefs.
Darwin's Sacred Cause is published on the 29th of January by Penguin
A Guide to Darwinalia
Science writer and broadcaster Adam Rutherford, is slightly bemused about the current glut of Darwinalia – but he also has some sound advice!
Mobile Diagnosis
That familiar cry of the mobile phone user - "I'm on the train!" - might one day be replaced by another: "I've got the sample". Scientists in California are developing a phone to help with the diagnosis of disease. It would be faster and cheaper than sending a test tube off to a lab. Leading Edge reporter Jon Stewart went to the University of California to meet Professor Aydogan Ozcan.
Medicine at the Gallop
The University of Glasgow Equine Hospital is the first in the UK to look inside a horse as it gallops at full speed. Many horses suffer from breathing problems and a new diagnostic technique allows vets to see inside the horses as they are exercising, leading to better diagnosis and treatment.
Last on

Broadcast