Main content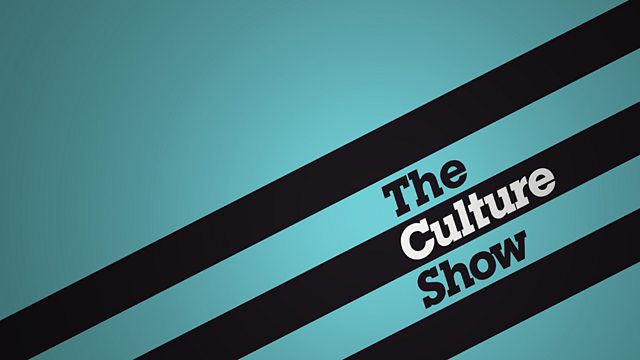 Episode 20
Lauren Laverne and Mark Kermode are back with another edition of the show, featuring a unique screening of Danny Boyle's film Slumdog Millionaire.
Lauren Laverne and Mark Kermode are back with another packed, wide-ranging edition of the show.
In the week that Danny Boyle's acclaimed and Oscar-tipped new movie Slumdog Millionaire is released, the Culture Show stages a unique screening of the film in front of a specially invited all-Indian audience. The film is set entirely in the slums of Mumbai and this is the first time the director has watched it with an Indian audience. After the screening, Danny Boyle takes to the stage to face the audience's verdict.
We also look at the attempt in London - despite the biggest economic downturn in decades - to build Europe's tallest building. Work on The Shard, at London Bridge, has just begun. Tom Dyckhoff talks to architect Renzo Piano about his plans to reach for the sky
Following the official closing ceremony of Liverpool's year as European Capital of Culture, The Culture Show profiles one of the most successful community projects to come from the year's events. The Rightful Owners of the Song was a search for Liverpool's best pub singers, with the chance to sing with the Royal Liverpool Philharmonic Orchestra for the chosen performers. Composer Jonathan Raisin spent a year touring the bars and pubs of Liverpool looking for the city's best singing talent. We follow the winners from their initial pub perfomance to the on-stage finale with RLPO.