Main content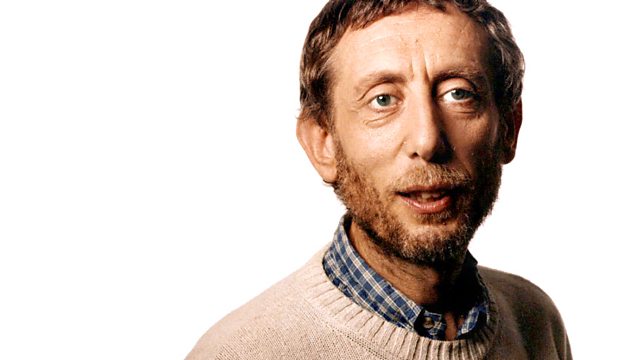 Winnie the Who?
Michael Rosen hunts down the Russian television cartoon version of Winnie the Pooh, one of the best-known and best-loved creations of the Soviet era.
Michael Rosen explores the enduring popularity in Russia of translations of the Winnie the Pooh stories.
In Soviet Russia, Winnie the Pooh became Vinni Pukh, and the original illustrations were replaced by an entirely new animation that became a spectacular hit. From Vladivostock to Tallin there was scarely a Russian-speaking child who couldn't recite large chunks of Vinni Pukh, or garble back the words of Petachok (Piglet) or moan the lines of Oslik (Eeyore). It came as a shock to many of them that an Englishman was able to create such quintessentially Russian characters.
Michael finds out about the Russian translations, why they chose to remove Christopher Robin from the action, why they ignored both the Shepherd and ultimately the Disney cartoon drawings, and why their version was, and still is, such an important part of their cultural history.
And Strictly Come Dancing star Lilia Kopylova, among, others, recalls her love of this very Russo-English Bear.