Main content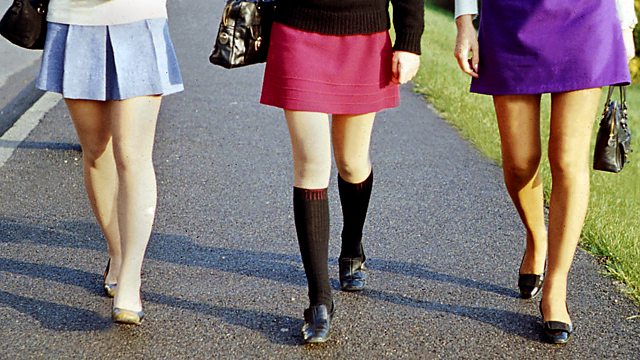 The Shock of the Knee
Fashion writer Colin McDowell traces the rise of the miniskirt in 1959, when hemlines shocked society. From January 2009.
Fashion writer Colin McDowell recalls the rise of the miniskirt and Yves Saint Laurent's 1959 House of Dior collection, which introduced hemlines above the knee, and the shocked reactions of society.
The press were agog at these developments, and even some Dior staff thought that Saint Laurent's designs had gone too far. At the same time in Britain, short skirts became increasingly popular with young women.
McDowell talks to one of the most important designers of the period, Mary Quant, as well as representatives of today's fashion industry, and wonders if womenswear will ever be as shocking again.
An All Out production for BBC Radio 4.