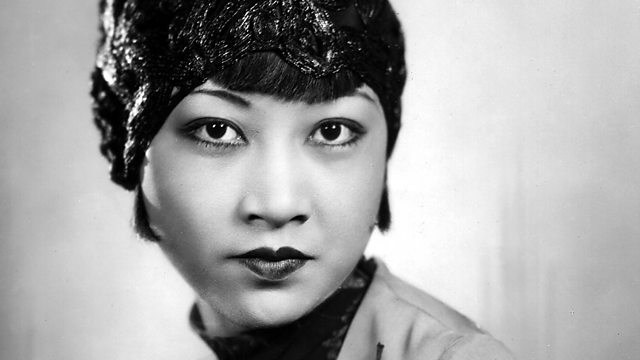 A Celestial Star in Piccadilly
Anna Chen presents a tribute to Hollywood's first Chinese-American movie star, Anna May Wong, star of the classic 1929 silent movie Piccadilly. Filmed in London, it made her a celebrity in Britain in the 1930s. Despite her talent, Wong struggled against racial prejudice throughout her career, and was banned from even kissing her leading men. However, her reputation is now enjoying a revival thanks to the restoration and re-release of Piccadilly.
Producer: Chris Eldon Lee
A Culture Wise Production for BBC Radio 4.