Main content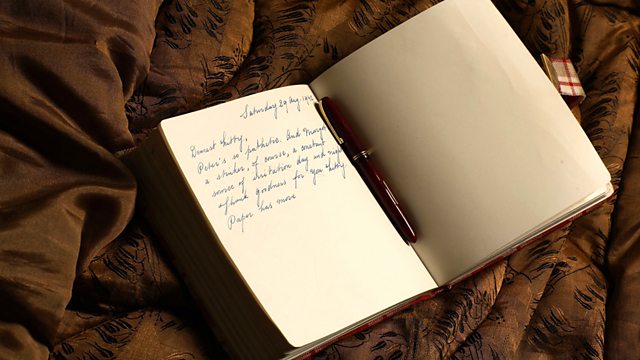 Anne Frank Remembered
Oscar-winning documentary about the life and legacy of the 15-year-old whose diary records two years in hiding in an Amsterdam office building during the Second World War.
Jon Blair's Oscar-winning documentary is the first ever eye-witness account of the life and legacy of the iconic child diarist, Anne Frank.
Combining personal testimony, never-before-seen photos, previously undiscovered family letters, rare archive footage (including the only known moving footage of Anne herself) with evocative contemporary film, this haunting film was hailed as a masterpiece in the British and American press when it was released.
By peeling away the onion skin layers of mythology and concentrating closely on the details of Anne's brief life, rather than her famous diary, the film makes real the story of this one child and her family, and those who lived and died with her.