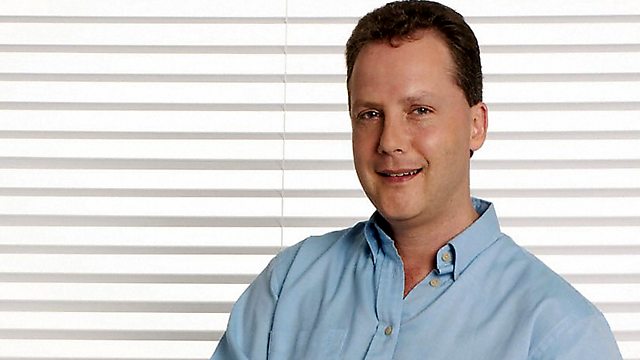 12/01/2009
Presented by Julian Worricker.
Shari Vahl has been reporting on the problems faced by people buying event tickets online.
The economic crisis and the weak pound are combining to make many of us think twice about booking a holiday. Travel writer Simon Calder gives his views on the situation.
Jane Milne from the British Retail Consortium and Peter Hitchens from the Mail on Sunday discuss the phasing out of traditional light bulbs.
Sir Simon Jenkins, the recently appointed Chairman of the National Trust speaks about his plans for the future.
Rail travellers have reacted angrily to plans to cut the opening hours of manned ticket offices across the South West.
Top hedge funder Lex Van Dam tells us about the BBC2 documentary series, Million Dollar Traders.
Last on