Main content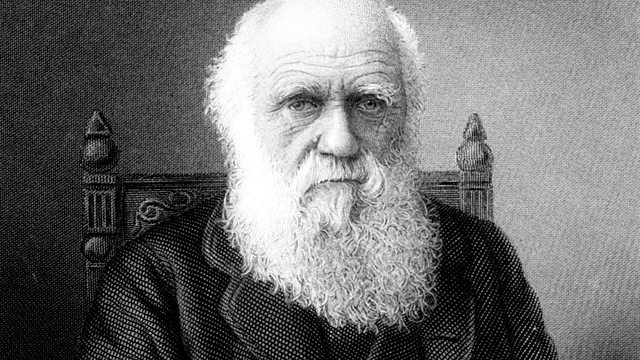 Leading scientists write letters to Charles Darwin. Prof Baruch Blumberg on his work with the hepatitis B virus and later at NASA, searching for life on other planets.
Five leading scientists address letters to Charles Darwin, expressing their thoughts on his work and legacy.
Prof Baruch Blumberg received the 1976 Nobel Prize for his work on viral infection. He and his colleagues discovered the Hepatitis B virus, diagnostic methods for its detection, and the vaccine. The vaccine, the first anti-cancer vaccine, is now one of the most commonly used world-wide and has prevented many cases of disease and death. He describes the central issues that viruses - unknown to Darwin - raise for biologists looking at the role of cooperation in the history of life; and further, how evolution proved to be fundamental in his later work for NASA, searching for life elsewhere in the universe.
More episodes
Next
You are at the last episode