Main content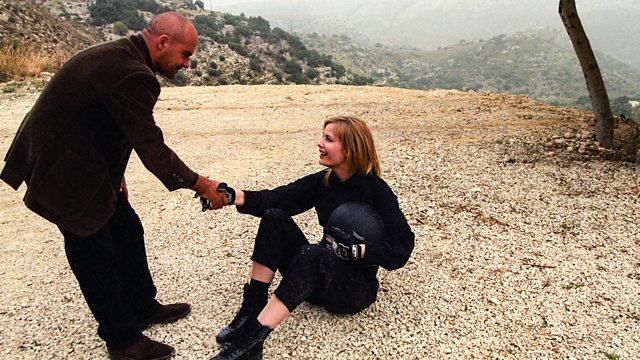 Montalbano's Croquettes
Italian police drama. When the chairman of a public works company and his wife are found dead in their car in a ditch, an accident appears the likely cause.
As the small town of Vigata prepares for its New Year celebrations, local police inspector Salvo Montalbano is reluctantly making arrangements to travel to Paris with his girlfriend. What he would much rather do, however, is accept a dinner invitation by his cleaner Adelina, who has promised to cook rice croquettes.
A wealthy husband and wife are found dead in what appears to be a car accident, but which quickly turns into a murder investigation. As the circumstances surrounding the death of the couple grow more and more mysterious, clues point to the involvement of Adelina's son Pasquale.
In Italian with English subtitles.
Credits
| Role | Contributor |
| --- | --- |
| Salvo Montalbano | Luca Zingaretti |
| Livia Burlando | Katharina Bohm |
| Augello | Cesare Bocci |
| Ingrid | Isabell Sollman |
| Fazio | Peppino Mazzotta |
| Catarella | Angelo Russo |