Main content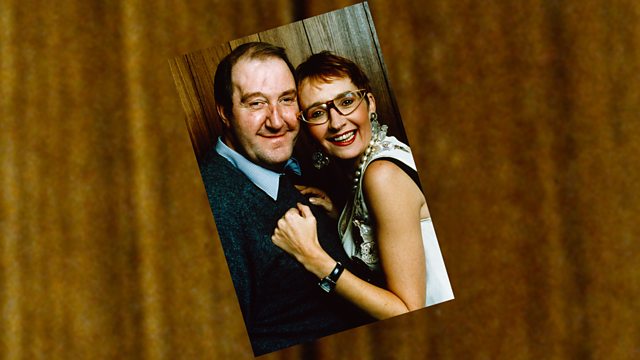 Sweethearts Iris and Bernard miss the film when they go to the pictures. Stars Su Pollard and Gorden Kaye. From February 1993.
A trip to the cinema turns into a disaster off-screen for sweethearts Bernard and Iris and his dad Wilf.
Dithering Bernard tries to get engaged to his flighty partner Iris. Will she manage to persuade Bernard to buy her an engagement ring at last?
Gorden Kaye and Su Pollard star in Vince Powell's sitcom about the turbulent relationship of an odd couple.
Iris ...... Su Pollard
Bernard ...... Gorden Kaye
Wilf ...... David Ross
Daisy ...... Paula Tilbrook
Mr Foley ...... Peter Wheeler
Myrtle ...... Julie Higginson
Writer Vince Powell (1928–2009) scripted a number of popular TV sitcoms including Love Thy Neighbour, For the Love of Ada and Never Mind the Quality, Feel the Width.
Produced in Manchester by Mike Craig.
First broadcast on BBC Radio 2 in February 1993.