Main content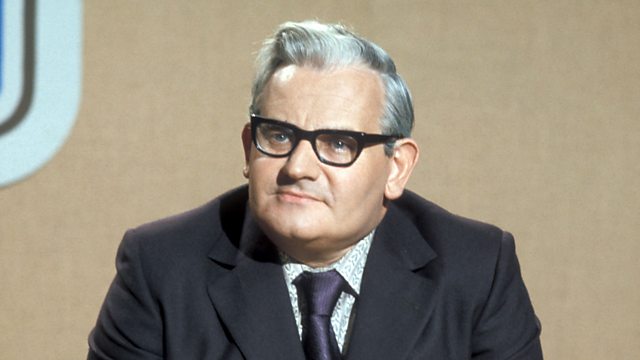 From 08/03/1971
A eulogy to Beethoven, and the building of a bus shelter. Sketch comedy with Ronnie Barker and Pauline Yates. From March 1971.
A eulogy to Beethoven - and the epic tale of the building of a new bus shelter.
A sequential entertainment for radio starring Ronnie Barker.
With Terence Brady, Pauline Yates and Josephine Gordon.
Pianist: Gordon Langford
Written by:
Chris Allen
JHB Peel
John Graham
Allan Scott & Chris Bryant
Peter Spence
Gerald Wiley (Ronnie's Barker's pseudonym)
Producer: John Fawcett-Wilson
First broadcast on BBC Radio 4 in March 1971.