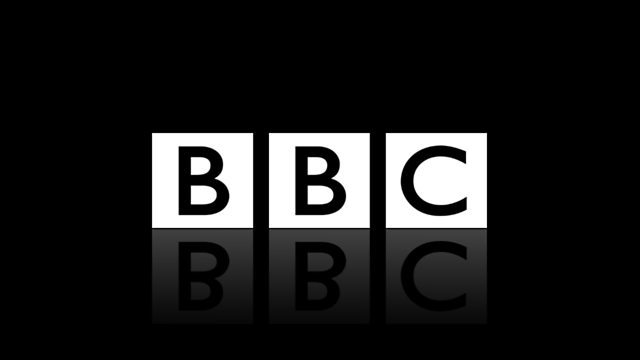 Reckless beyond Reason
Winifred Robinson investigates the extent and effects of teenage drinking in Britain.
The programme charts efforts to turn around problem drinkers, including a 12-year-old boy who has been hospitalised twice following heavy drinking sessions near his home.
Winifred follows the progress of some of the youngsters arrested by Scottish police in an underage drinking crackdown as professionals try to help them. She finds out what does and does not work and how successful initiatives like this can be.