Main content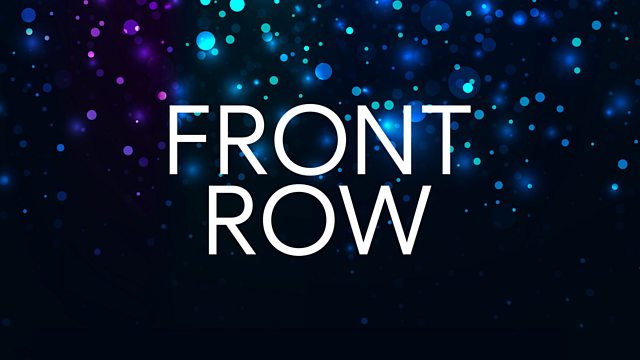 People of the Year - Part 2
Mark Lawson talks to the names behind the arts headlines of the year, including Phyllida Lloyd and Catherine Johnson, director and writer of the hit musical and film Mamma Mia!
Mamma Mia! the movie has taken 500 million dollars in box office worldwide and broken British sales records for cinema tickets and DVDs. Julie Walters, who co-starred alongside Meryl Streep and Pierce Brosnan, joins the writer of the original stage version, Catherine Johnson, and director Phyllida Lloyd to talk about the making of the film.
Canadian singer songwriter Leonard Cohen talks about writing his most famous song Hallelujah, at numbers one and two in the charts at Christmas, as performed by X factor winner Alexandra Burke and Jeff Buckley.
There's also operatic bass John Tomlinson on the challenges set by playing the half man half beast in Harrison Birtwhistle's new opera Minotaur; Andrea Risborough on playing a young Margaret Thatcher in BBC 4's The Long Walk to Finchley, the heroine of Channel 4's The Devil's Whore, and co-starring with Kenneth Brannagh in Chekhov's Ivanov.
Martin Creed takes Mark for a run around Tate Britain as part of his Work No 850, in a reminder of the year's very interactive exhibitions which also involved rowing across a lake on the Hayward Gallery roof, and wading ankle deep through talcom powder in the dark at Tate Modern.