Main content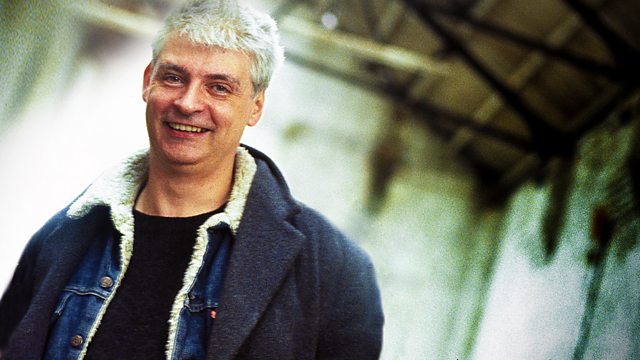 Mankind's immortal hero is forced to help Joseph of Arimethea, held captive by a very malevolent angel. Stars Paul Hilton.
By Sebastian Baczkiewicz
Pilgrim's toughest adventure. Joseph of Arimethea, guardian of the sleeping Knights who will wake only in Britain's hour of greatest need, is being held captive by Malachai Styler - a very malevolent angel. Styler is bent on the destruction of the Greyfolk, the Knights and the balance between the worlds. If Pilgrim is to save Joseph, it will be at the most terrible cost to himself.
Pilgrim ..... Paul Hilton
Styler ..... Paul Rider
Joseph ..... David Calder
Sylvie ..... Anna Wing
Doris ..... Susan Engel
Freya ..... Alex Tregear
Arianhad ..... Helen Schlesinger
Guard ..... Gunnar Cauthery
Girl ..... Agnes Bateman
Directed by Jessica Dromgoole.