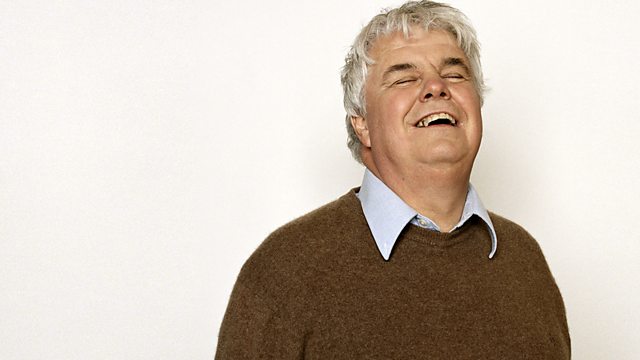 10/12/2008
Presented by Peter White.
We report why one company, which bought homeowners' properties on the premise that they could rent it back, is now being investigated by Trading Standards officers.
Why is it so difficult to trace the source of meat? We speak to Barney Kay from the National Pig Association to find out more.
Reporter Melanie Abbott looks at the latest from the Select Committee inquiry into the way that pubs are run.
The Sound of Music is so popular that Salzburg's tourist board estimates that 40 per cent of overnight stays in the city are by fans of the film. We take a look at the problems faced by a local entrepreneur who is trying to capitalise on its popularity by turning the Von Trapp house into a hotel.
Upfront fees for selling a home, house swaps and ditching local newspaper ads: we look at how estate agents are trying to stay afloat during the economic downturn. We are joined by Peter Bolton King, chief executive of the National Association of Estate Agents, and Richard Sayer, an estate agent from the North East of England.
The rising cost of energy could make some of Britain's abandoned collieries viable again. We look at what a return to coal would mean for certain areas.
Last on