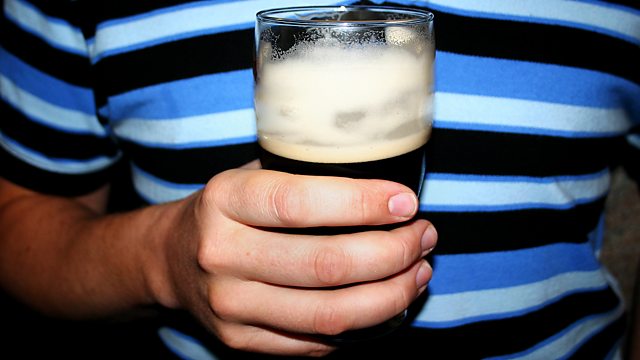 Binge Drunk Britain: The Musical
Comedy by Paul Dodgson about three blokes from Newport - Oddie, Tank and Shave It - who wake up at Severn Bridge Services face down in bowls of salad. Gradually, the excesses of the night before come back to them - a night in Bristol that had started so well.
Oddie ...... Ian Puleston Davies
Tank ...... Richard Elfyn
Shave It/Nigel ...... Richard Nichols
Manager/Policewoman ...... Eiry Thomas
Psycho ...... Dick Bradnum
Driver ...... Huw Davies
Music composed by Paul Dodsgon; arranged and performed by Sarah Moody, Luke Carver Goss and Oliver Wilson Dickson.
Directed by Kate McAll.
Last on