Main content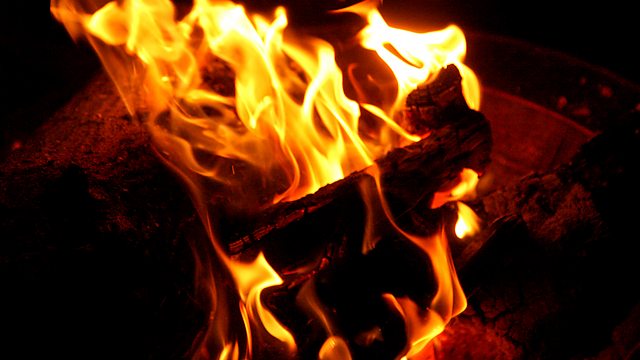 Heat
Melvyn Bragg discusses the history of scientific ideas about heat from fire to thermodynamics.
Melvyn Bragg and guests discuss the history of scientific ideas about heat. As anyone who's ever burnt their hand will testify – heat is a pretty commonplace concept. Cups of coffee cool down, microwaves reheat them, water boils at 100 degrees and freezes on cold winter nights.Behind the everyday experience of hot things lies a complex story of ideas spread across Paris, Manchester and particularly Glasgow. It's a story of brewing vats and steam engines, of fridges, thermometers and the heat death of the universe. But most importantly, it was the understanding and harnessing of heat that helped make the modern world of industry, engineering and technology.With Simon Schaffer, Professor of History of Science at the University of Cambridge and Fellow of Darwin College; Hasok Chang, Professor of Philosophy of Science at University College London and Joanna Haigh, Professor of Atmospheric Physics at Imperial College London
Last on
Broadcasts

Featured in...
Scientific principles, theory, and the role of key figures in the advancement of science.