Main content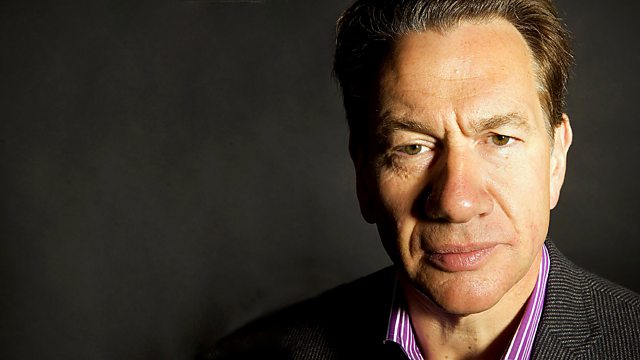 Michael Portillo revisits great moments of history for events of equal but forgotten importance. Michael uncovers a violent precursor to the dignified 1936 Jarrow March.
Michael Portillo with the series revisiting the great moments of history to discover that they often conceal other events of equal, but forgotten, importance.
The Jarrow March.
'Marshal Riley's Army', the 'Jarrow Crusade' has become a symbol of the reaction of British society to the mass unemployment of the 1930s. In the month of October 1936, two hundred out-of-work Jarrow men came south to draw London's attention to their plight. They did not make political demands, but merely asked that something ought to be done to help them. They were polite, respectful, and orderly, and as they passed, all sections of society, rich and poor, came out to greet them. The Jarrow Marchers were treated to a heroes' welcome when they got to London. They showed how much the British cared about the unemployed, so now their place in history is secure.
But, Michael discovers that here had been a variety of "Hunger Marches" going back to the 1920s, the biggest of which was in 1932 organised by the Comunist backed National Unemployed Workers Movement or NUWM, after the level of unemployment was cut, with thousands of men and women marching to London. When the march arrived in Hyde Park on October 27th 1932, 100,000 supporters were greeted by over 3,000 police who launched a series of mounted charges into the crowds, and the arrival ended in chaos. But this event lead to the formation of the movement for civil liberties which resulted in the pressure group Liberty being formed.
So - why do we remember Jarrow? Maybe because it is pleasant to think of the past as an era of social peace, a time when there was a dignity in poverty and working men would ask for, rather than take, social and political recognition
Producer - Neil George
(repeat).
Last on

More episodes
Previous
You are at the first episode
Broadcasts