Main content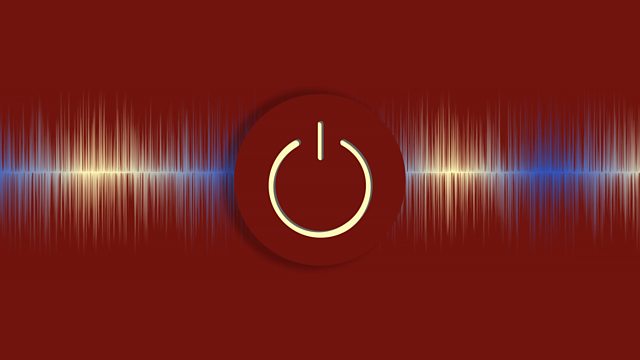 01/12/2008
Andrew Marr sets the cultural agenda for the week.
CHRIS BISHOP, Chief Research Scientist at Microsoft Research in Cambridge, is giving this year's Royal Institution Christmas Lectures. He predicts some of the most exciting breakthroughs in computer science, including storing our data on DNA, and demonstrates that the concepts behind computers are quite simple; he argues that there are many areas in which a three-year-old can outperform a supercomputer, such as solving a jigsaw puzzle. The Royal Institution Christmas Lectures will be televised on Five at 7.15pm on 29, 30, 31 December 2008 and 1 and 2 January 2009.
In this period of financial difficulty, can we afford lawyers? RICHARD SUSSKIND thinks that the legal services have not previously had enough pressure on them to keep up with technology and have become worryingly inefficient. He argues that by harnessing Web 2.0 technologies lawyers will become cheaper, thereby enabling justice to be available to more people. The End of Lawyers? Rethinking the Nature of Legal Services is published by Oxford University Press and Richard Susskind will be giving a lecture on 2 December at 4.00pm, Gulbenkian Lecture Theatre, Faculty of Law, University of Oxford.
JOHN DUPRÉ, Director of Egenis, believes that most people don't really understand what genomes are, preferring to think of them as a mystical 'blueprint to life' containing the essence of our being. He thinks that this over-simplification is dangerous when it comes to debates about biological determinism, GM crops and stem cell research. Genomes and What to Make of Them by Barry Barnes and John Dupré is published by The University of Chicago Press.
The Amazonian rainforest and its role in climate change is much discussed, yet what are the attitudes of the people who live there? PAUL HERITAGE is directing a production at the Young Vic theatre in London which combines Brazilian and British cultural forms to tell the stories from the Amazon, in particular that of the assassinated environmental activist Chico Mendes. Heritage argues that the theatre is a strong vehicle for community change both in this country and Brazil.
Last on
Broadcasts