Main content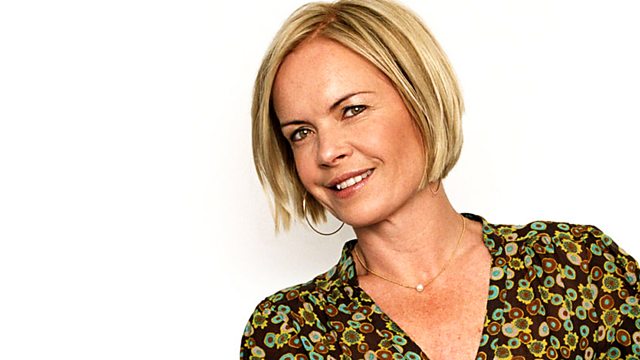 Ian Buruma, and Christmas Books
Mariella Frostrup presents the books magazine.
Ian Buruma
Mariella talks to the writer Ian Buruma, best known as an essayist and commentator on the Far East. His second novel, The China Lover, fictionalises the life of a Japanese actress and singer who for propaganda reasons was passed off as Chinese. He explains the allure of this fascinating figure.
Christmas Books
A selection of special guests, including Strictly Come Dancing star John Sergeant and Poet Laureate Andrew Motion, choose the books they'd most like to give at Christmas - and Peter Kemp adds a few thoughts of his own.
A book is for life, not just for Christmas
As a major publisher unveils a new range of luxury leather bound volumes made in collaboration with the leather designer Bill Amberg, Mariella talks to the book dealer Rick Gekoski and Liz Thomson, editor of Bookbrunch, to find out whether today's volumes are likely to last long enough for us to leave them to our children.