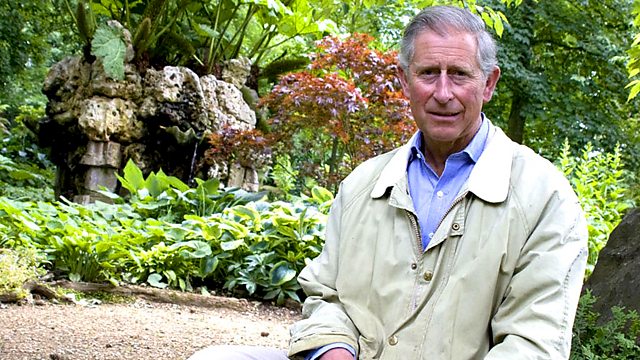 Charles at 60: the Passionate Prince
For a year, BBC cameras have filmed the Prince of Wales at home, abroad, at work and on duty. Now, for the first time, we can see and hear for ourselves the private and passionate man behind the controversy and the headlines.
As the Prince of Wales turns 60, he's defied convention to become one of Britain's most outspoken and prolific campaigners, as well as being a businessman, ambassador for Britain and a father.
This revealing film goes behind the closed doors of the Prince's world and gives us the chance to make up our own minds about the man who, one day, will be king.