Main content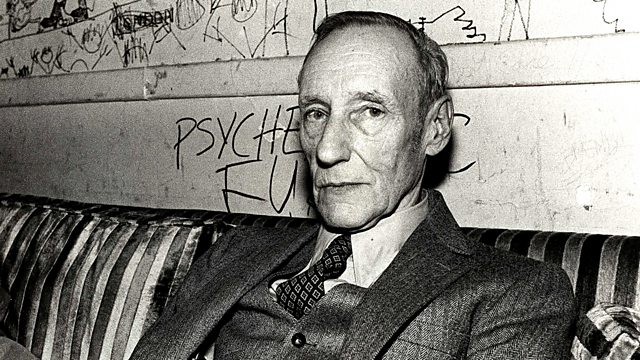 Will Self on Burroughs, Bluebeard, and Science Fiction Reading Clinic
Mariella Frostrup talks to Will Self about the work of William Burroughs, as a previously unpublished novel by the American writer appears in print for the first time.
Self on Burroughs
Will Self joins Mariella to discuss the work of William Burroughs. As Burroughs's earliest work of fiction appears in print for the first time, they talk about the American writer's take on addiction, society and experimental writing.
Bluebeard
Matthew D'Ancona's novel Nothing To Fear, published this week, is a retelling of Charles Perrault's fairy tale Bluebeard, whose eponymous protagonist is one of the most sinister figures in literature. Other writers to have tackled the story include Angela Carter and Kurt Vonnegut. As Carter's translation of Perrault is republished, Open Book talks to Matthew D'Ancona and to the fairy tale expert Jack Zipes about the enduring appeal of the terrifying Bluebeard.
The Reading Clinic
Mariella is joined by the science fiction writer Adam Roberts to offer advice to a listener looking for books which can help suggest the future of our planet in a hundred years' time.