Main content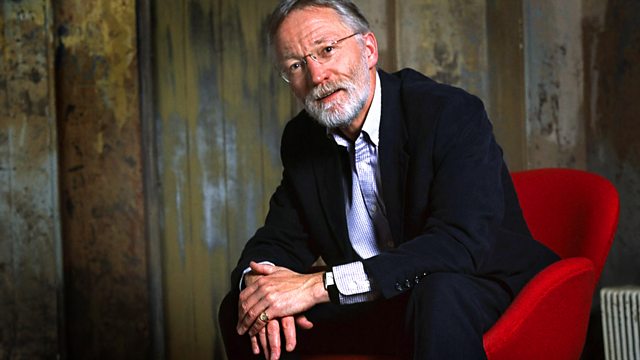 Donald Macleod explores music from Haydn's last two decades, including his last symphony and another work commissioned by Empress Maria Theresa - the Missa sub titulo Sti Leopoldi.
Michael Haydn composed 20 symphonies during the 1780s, but his Symphony in A major, written in 1789, was to be his last. Perhaps he decided he had nothing further to contribute to a genre which already included Mozart's 'Jupiter', composed the previous year. Or perhaps he was simply kept too busy writing church music.
Towards the end of 1800, Haydn's cosy and somewhat uneventful life was rudely interrupted by history - Napoleon's forces occupied Salzburg, and his apartment was looted. He was robbed of two silver watches and a month's wages, and the following year he travelled to Vienna in search of new income. One result was a commission from Empress Maria Theresa. Another was the offer of the position of Kapellmeister at Eisenstadt, taking over the reins from his brother Joseph - to his subsequent regret, he turned it down.
The story of Michael Haydn closes with another Maria Theresa commission - the Missa sub Titulo Sti. Leopoldi, written for the Feast of the Holy Innocents on 28 December 1805 and appropriately featuring boys voices. It's a charming work and a fitting conclusion to half a century of extraordinary musical productivity.
More episodes
Next
You are at the last episode