Main content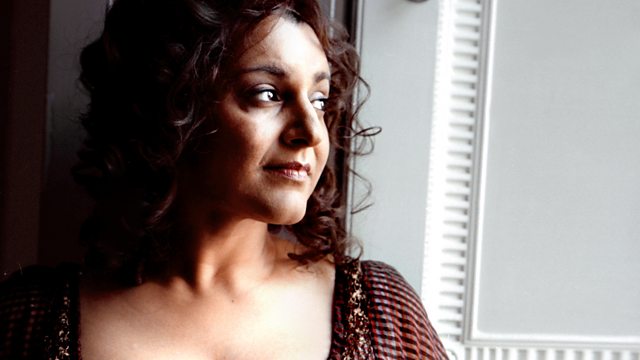 The last five people left on Earth try to elect a head of the household. Stars Meera Syal and Simon Greenall. From May 1999.
Donna, Johnny, Patrick and Abigail have discovered they're the last four people left on earth, with the exception of the mysterious Stranger found in their cellar.
Unable to decide who should do what around the house, they hold an election to decide the head of the household.
Sitcom by Luke Sorba.
Johnny ...... Toby Longworth
Donna ...... Meera Syal
Patrick ...... Luke Sorba
Abigail ...... Carla Mendonca
The Stranger ...... Simon Greenall
Producer: Elizabeth Anstee
First broadcast on BBC Radio 4 in May 1999.