Main content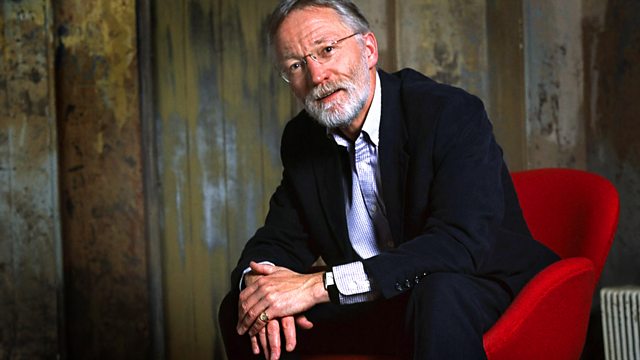 Donald Macleod explores two distinct Haydn works: his Concertino for Horn and the Requiem for Archbishop Sigismund, a piece which influenced Mozart.
Donald Macleod explores two Michael Haydn works of markedly different character, beginning with the Concertino for Horn, which showcased the talents of one of the virtuoso players at Haydn's disposal in the archiepiscopal court at Salzburg.
This contrasts with his Requiem for Archbishop Sigismund, a dark and brooding piece written to commemorate the passing of his late, lamented employer, but informed too by the composer's grief at the death of his only child. This is one of the works that established Haydn's reputation as a composer of liturgical music - and one which Mozart took as a model for his own Requiem.
Horn Concertino in D, MH134 (excerpts)
Barry Tuckwell (horn)
Academy of St Martin in the Fields
Neville Marriner (conductor)
Decca 475 7463 - CD1, Trs 8-9
Requiem pro defuncto Archiepiscopo Sigismundo, MH 154
Carolyn Sampson (soprano)
Hilary Summers (contralto)
James Gilchrist (tenor)
Peter Harvey (baritone)
Choir of the King's Consort
The King's Consort
Robert King (conductor)
Hyperion CDA67510 - CD 1, Trs 1-9.