Main content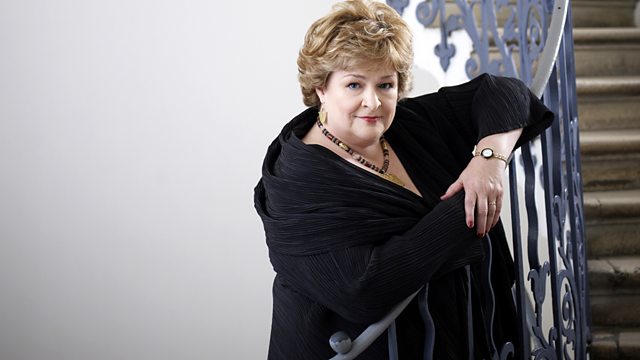 The Muiderkring
Catherine Bott explores the Muiderkring, a group of the leading figures of cultural life in the Netherlands in the 17th century, who supposedly met at a castle near Amsterdam.
The Muiderkring or Muider Circle was a group of contributors to the arts and sciences in the Dutch Golden Age of the 17th century, when Dutch trade, science and art was among the most important in the world. Chief among this group was the historian, poet and playwright Pieter Corneliszoon Hooft, who was appointed as Sheriff and Bailiff for the Gooiland, the area around Hilversum, in 1609, and was given a medieval moated castle to live in, the Muiderslot.
Over the next four decades, he spent his summers there, entertaining house parties of distinguished friends from the worlds of art, music and philosophy. They discussed current affairs, read their poetry to each other, debated philosophical and moral issues and of course, made music.
Hooft seems to have had impeccable taste and his guestlist reads like a who's who of the Dutch cultural elite: with the poets Caspar Barlaeus and Hooft's great friend Joost van den Vondel, the wealthy merchant and poet Pieter Roemers Visscher and Constantijn Huygens among the castlist.
In today's Early Music Show, Catherine Bott investigates this mysterious cultural group.
Credit
| Role | Contributor |
| --- | --- |
| Producer | Sam Phillips |