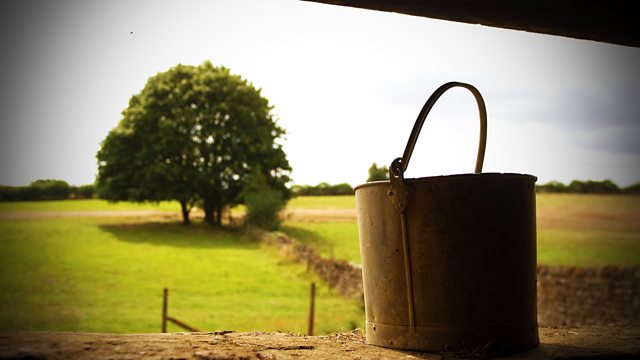 16/11/2008
Jennifer's disappointed - Debbie's been on the 'phone and is keen for her to visit, and meet Marshall. Jennifer feels she can't leave Peggy. Adam tries to convince her they can manage, and Maria might be available, but Jennifer's adamant that she needs to stay.
Neil meets Tom in the Bull. Neil tells Tom about Susan's obsession with Christmas decorations - Sabrina says it's all purple and gold this year! Tom tells Neil about losing Gary - he's up to his neck in work, but wants to do his bit for his Gran. Neil asks if he can help. Tom says he wasn't hinting, but Neil thinks it would be his way of helping Peggy.
Tony, Jennifer, Lilian and Adam meet at Home Farm. Jennifer wants to make a rota, so there's always someone at the Lodge. Tony can't spare much time. He and Lilian agree that Peggy will want time to herself too. They eventually agree that in the evenings there can be someone 'on call', and someone will visit every morning.
Afterwards, Adam and Lilian chat about Jennifer. She must go to Hungary - she needs a holiday. But how can they convince her? Lilian tells Adam to leave it to her.
Episode written by Mary Cutler.
Last on
Who knows their character best?