Main content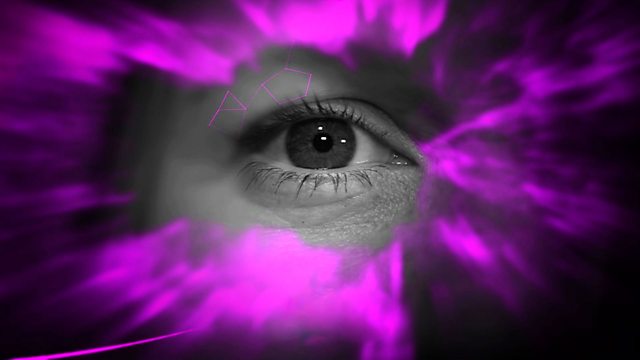 British Sign Language magazine series. Investigating the chain of events that started with a routine hearing aid examination and ended in a pensioner's death.
This week's programme features a hard-hitting interview with Jackie Ballard, Chief Executive of the RNID; James Merry, animator; and hearing pop singer Sia who uses American Sign Language in her most recent video. With Radha on holiday this week, we have Lilli Risner standing in alongside Memnos.
Jackie Ballard Interview
The See Hear Messageboard has been a hive of activity recently with people discussing how well the RNID is being run, and whether it is still relevant to the majority of people from the deaf community. The RNID's Chief Executive Jackie Ballard has been in the job for almost a year and she's fielding a series of tricky questions from our reporter, Mark Nelson, in advance of this Friday's Annual General Meeting.
James Merry Profile
Animation has changed a lot over recent years with the advent of affordable computer software. See Hear meets animator James Merry who has experienced this change firsthand and now does all his work on a computer. One of the more recent projects he has worked on is Channel 4's Fonejacker series. He invited us to his offices to show us the process involved in bringing Fonejacker's characters to life.
Sia Profile
Over the years many singers have tried incorporating sign language into their performances: Faithless, Geri Halliwell, Sinead O'Connor - even Danni Minogue. Is it just a publicity stunt, or are there other more noble reasons behind the use of sign in music videos and performance? See Hear sneaked into Australian singer Sia's dressing room for a quick chat, and to find out her reasons for using sign language in the video for her latest single, 'Soon Will Be Found'.