Main content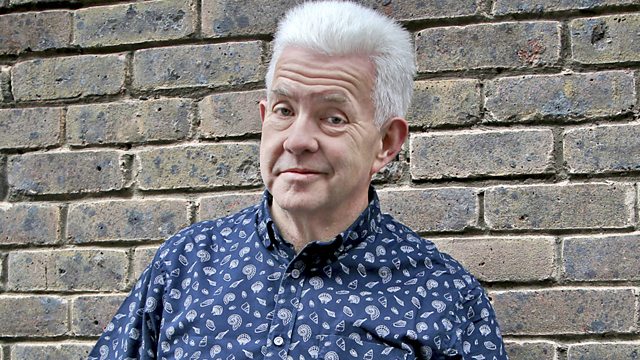 Clive James, Jacques Darras, Will Eaves, Zena Edwards
Ian McMillan's cabaret of language includes Clive James discussing his collection of poetry, Angels over Elsinore, and French writer and former Reith lecturer Jacques Darras.
Ian McMillan presents Radio 3's cabaret of the word, this week featuring Clive James on his collected poems, Angels Over Elsinore, and French poet Jacques Darras on translating the work of late Poet Laureate Ted Hughes into French.
Also in the programme, brand new writing from novelist Will Eaves and performance from Zena Edwards.
Producer: Laura Thomas (rpt).