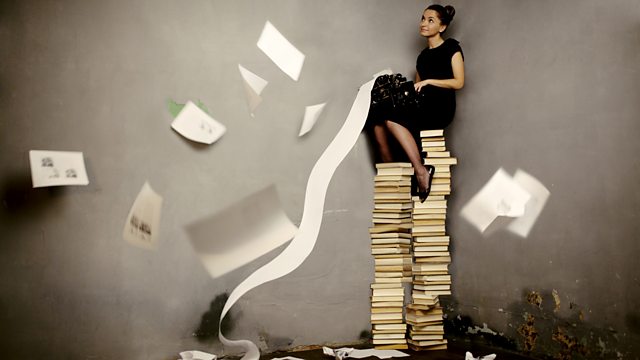 Operation Charlie
Comedy by Rhys Lloyd, inspired by a real KGB plot to disrupt the investiture of the Prince of Wales in 1969. A professor of international studies is hosting a conference at a university in North Wales when he is contacted by a mysterious stranger who knows rather too much about his past.
Professor Gerald Owen Jones ...... Robert Blythe
Ryutin ...... Ewan Bailey
Margaret Jones ...... Sharon Morgan
Dr Mike Penrose ...... Doug Ballard
Waiter ...... Dylan Williams.
Last on