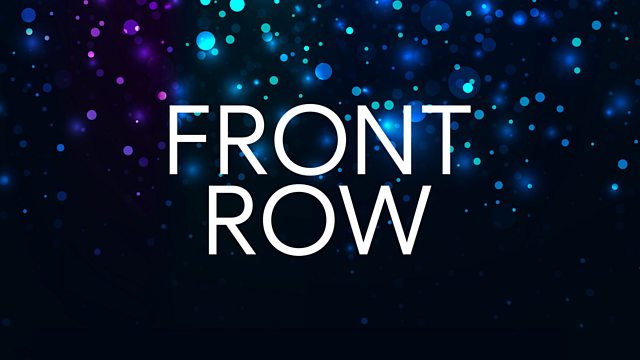 11/11/2008
Presented by Mark Lawson.
Philippa Gregory, author of best selling books including The Other Boleyn Girl, reviews The Devil's Whore, a new drama series set in the English Civil War, co-created by Peter Flannery (author of Our Friends in the North) and Martine Brant.
Next month it will be twenty years since Enya released her debut album Watermark. During the two decades since, she has sold 70 million albums, won four Grammy awards and become Ireland's biggest selling solo artist. Enya joins Mark to discuss her career and new album, And Winter Came.
Writer Oliver Kamm joins Mark to discuss The Baader Meinhof Complex, the German-made blockbuster film that claims to be the first to show the warts-and-all horror of Germany's terrorist organisation, The Red Army Faction, led by Andreas Baader and Ulrike Meinhof.
The Norwegian composer, percussionist and jazz performer Terje Isungset has a habit of performing on instruments not usually associated with the genre. He has brought a number of them to London this week to take part in the city's jazz festival where his musical tools include stone, wood and granite. However, his piece de resistance is a three-foot horn made entirely of 2500-year-old ice from a Norwegian glacier. We join Terje Isungset as he checks the packaging to see whether his ice horn has survived the journey.
Last on