Main content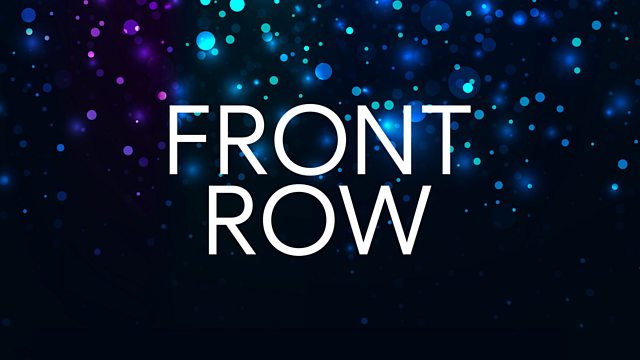 03/11/2008
Arts news and reviews with Mark Lawson. Including an interview with Ken Russell, as he prepares to direct a play in New York for the first time.
Presented by Mark Lawson.
Film-maker Ken Russell is making his debut as a theatre director in New York. Mindgame is a thriller written by the British writer Anthony Horowitz which stars Keith Carradine, Lee Godart and Kathleen McNenny. Ken discusses creating tension in theatre and film, why he watches a film every day and how new technology allows him to make films on a shoestring budget.
Novelist, playwright and memoirist Simon Gray was diagnosed with lung cancer earlier this year and died in August. Peter Kemp joins Mark to discuss Gray's last memoir, Coda.
A new video game is launched this week that allows its users to not only play the game but create it. James Newman reviews LittleBigPlanet in which players can customise their characters, invent new levels and share their creations with fellow players.
Mark visits Nigerian-born artist Sokari Douglas Camp at her London studio to talk about making all her own works, race politics and her depiction of Osama Bin Laden.
Last on
Broadcast