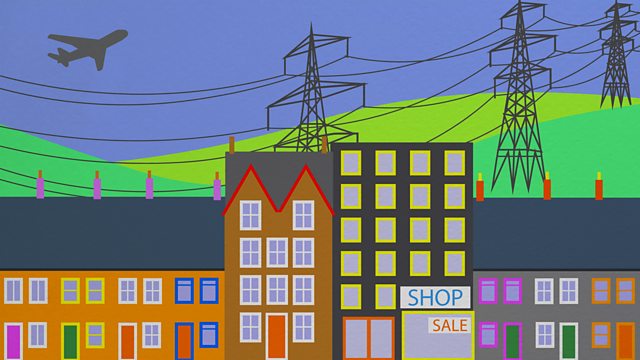 06/11/2008
Presented by Winifred Robinson.
Do councils make people bankrupt to claw back council tax payments?
How does brand licensing work? We hear from Which? Magazine and Golden Goose, a brand licensing company.
Should the housing charity Shelter have taken £100,000 from the Government to produce leaflets promoting the idea of eco towns? We hear from Shelter and the Council for the Protection of Rural England.
Small business loans are available from the Royal British Legion, and all you need to apply is a track record in the armed services. Geoff Bird reports.
There will be a debate in the Commons on the evening of 6 November 2008 about the plight of savers who put their money with the Icelandic bank Kaupthing Singer and Friedlander on the Isle of Man.
We speak to adviser David Lambertto and John Hopkins from the Olympic Delivery Authority about the Olympic Park design plans.
Last on