Main content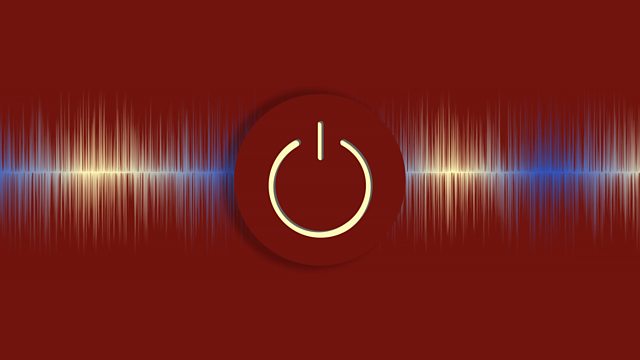 27/10/2008
Andrew Marr sets the cultural agenda for the week. His guests include the historian Richard Evans, philosopher Raymond Geuss and critic AA Gill.
Why do we continue to judge our politicians through a moral lens? The philosopher RAYMOND GEUSS argues that an understanding of a politician's beliefs won't help you to make sense of politics. What matters is what a politician does. Philosophy and Real Politics is published by Princeton University Press.
In the final volume of his trilogy on the history of the Nazi regime, RICHARD J EVANS tells the story of Germany in the World War Two years. Explaining both the major battles and the daily experience of Germans in wartime, Evans explores every facet of German life, from the culture of the period to the effect of mass Allied bombing. He also argues that the Final Solution was far from efficient and ordered; it was instead, he writes, brutally messy. The Third Reich at War: How the Nazis Led Germany from Conquest to Disaster is published by Allen Lane. Evans will also be speaking at the London School of Economics on Tuesday 4 November.
Why is it socially unacceptable to be ignorant about theatre or novels, but acceptable to sneer at television? Why does this comparatively new medium compartmentalise itself into such rigid genres? What is the point of reading television reviews if there is a disdain for repeats? Sunday Times television critic AA GILL argues against the received wisdom that television corrupts our children, alienates us from our local community and that there's never anything good on the box. Paper View is published by Weidenfeld & Nicolson.
What is experience? The psychologist DR SUSAN BLACKMORE argues that the ideas we have, the behaviours we follow and what we believe in all act in a similar way to our genes. They compete for survival and the prevailing ones are copied from human to human. If this is true, what is the point in studying history, is there a benefit to having shared experiences and should we try to stop thinking? Susan Blackmore is taking part in BBC Radio 3's Free Thinking Festival which is in Liverpool from 31 October.