Main content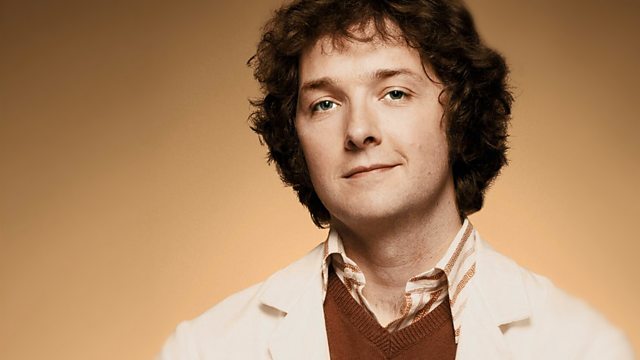 The thinking idiot's anthropologist charts the bumpy evolution of the Western world. With Dan Tetsell. From April 2006.
Charting our bumpy evolution, Chris Addison explains why he chose to spell civilisation with a Z.
Continuing his journey through the vast and rich subject of civilisation, the thinking-idiot's anthropologist explains exactly what we need to create a new one.
With Professor Austin Herring (Geoffrey McGivern), Jo Enright and Dan Tetsell.
Producer: Simon Nicholls
First broadcast on BBC Radio 4 in April 2006.