Main content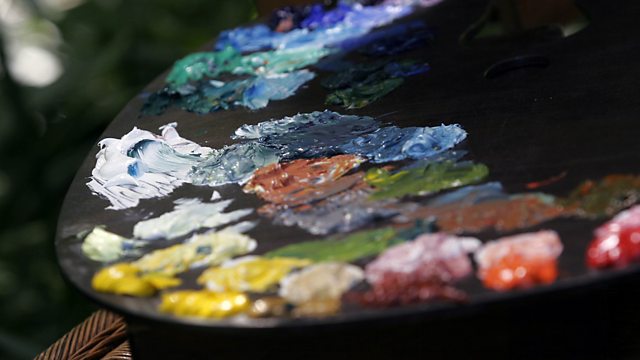 Art for Schools
How children's writer Brenda Rawnsley convinced leading artists to donate pictures to post-war British schools. With Jackie Morris. From October 2008.
Children's writer and illustrator Jackie Morris tells the story of how, in the late 1940s, one woman persuaded artists such as Picasso, Matisse and Lowry to donate prints to be distributed around British schools.
Determined to help widen access to art, Brenda Rawnsley established the School Prints scheme, at first commissioning British artists such as Lowry and Henry Moore, and then taking a portable printing press to France to persuade some of the most well-known artists in the world to take part. Jackie Morris tells the story of the scheme and the woman behind it, and considers how art education has been viewed in Britain since.
A White Pebble Media production for BBC Radio 4.