Main content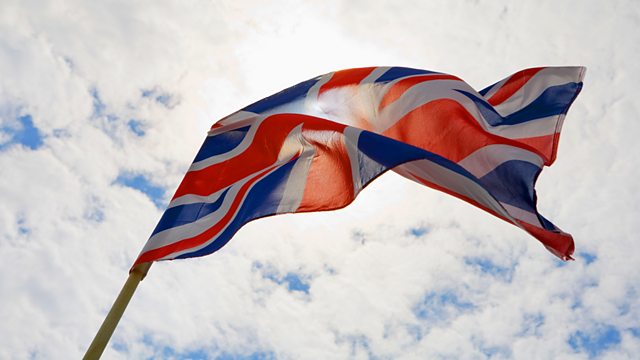 After the Health Care service is privatised, the embassy staff spot some advantages. Stars Dinsdale Landen. From July 1992.
Official condemnation of the privatisation of the People's Health Service is tempered slightly when the diplomats study the proposals more closely.
Cheap facelifts and hair transplants for embassy staff... isn't there something to be said for the concept after all?
Series 4 of Alex Shearer's Eastern bloc embassy sitcom.
Starring Dinsdale Landen as HM Ambassador Mackenzie, Peter Acre as William Frost, Moir Leslie as Helen Waterson, Christopher Benjamin as Colonel Surikov and Stephen Greif as US Ambassador Spiro Weinberg.
Producer: Neil Cargill
First broadcast on BBC Radio 4 in July 1992.