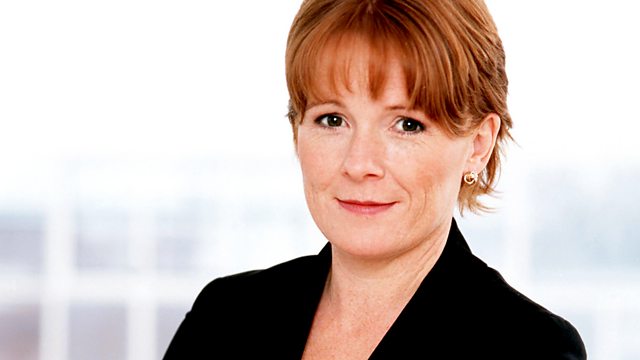 17/10/2008
Presented by Kirsty Lang.
80 year old Mexican author Carlos Fuentes discusses writing about anger and giving a voice to the dispossessed in society, his interest in politics and the effects of the shadow of death on his writing.
Oliver Stone's new film, W, about the life of George W Bush from adolescence to the war in Iraq, is his third film about American presidents after JFK in 1991 and Nixon in 1995. Tom Brook reviews the film from New York and discusses how well it has been received by American critics.
Corinne Julius, who writes on applied arts for the Evening Standard, joins Kirsty to talk about the way artists are now crossing the divide between art and crafts.
Canadian author Andrew Davidson talks about the tenacity required to get an agent and how his first novel, The Gargoyle, mixes a love story with his interest in medieval history and modern medical techniques.
Last on