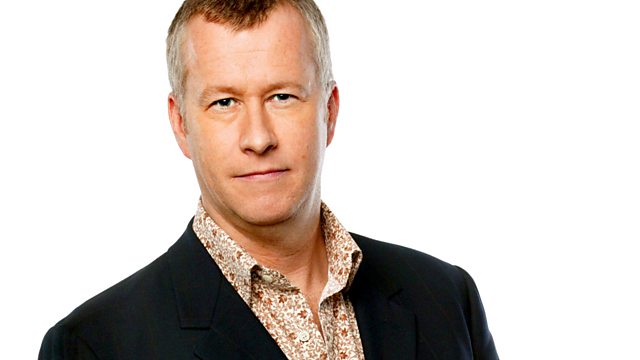 08/10/2008
Presented by John Wilson.
Terence Davies, one of Britain's most idiosyncratic film directors, talks to John about his films, his home city and why Britain's current crop of comic stars fail to make him laugh.
Liverpool 2008 commissioned a new interactive piece of theatre which opens this week. The Shankly Show, described as 'a live television event in a theatre' focuses on the legendary Liverpool football manager Bill Shankly. Liverpool fan and poet Paul Farley reports.
New British films and dramas are Increasingly featuring Russian characters, the latest being the new indie film Bigga Than Ben: A Russian's Guide to Ripping Off London. The film's director Suzie Halewood explains how she cast one Russian actor who couldn't speak English, Guy Ritchie discusses the Russian characters in his recent movie RocknRolla and John Nicholson, co-creator of a new theatrical farce, explains the inspiration he took from the poisoning of former KGB officer Alexander Litvinenko.
A new television drama, The Shooting of Thomas Hurndall, focuses on the fatal shooting in April 2003 of the 21year old photography student by an Israeli Defence Forces sniper as he tried to rescue a group of Palestinian children he believed were coming under Israeli fire. Writer Simon Block talks to John about meeting both the sniper and Hurndall's family in researching his film.
Last on