Main content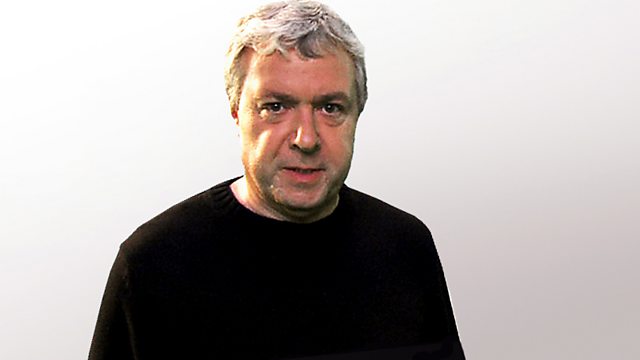 Prize fighting and broadsheet ballads: John Sessions on the Restoration and development of new entertainment strands. From 2008.
A look at the hundred-year period from the Restoration of 1660 onwards, and the rise of a new figure in popular entertainment: the sporting hero.
Plus, the importance of the increasing use of printing, as a way of spreading popular entertainment around the country and of establishing popular tunes and songs.
John Sessions continues his series charting the history of popular entertainment in Britain, from medieval minstrels to Victorian freakshows.
First broadcast on BBC Radio 4 in September 2008.