Main content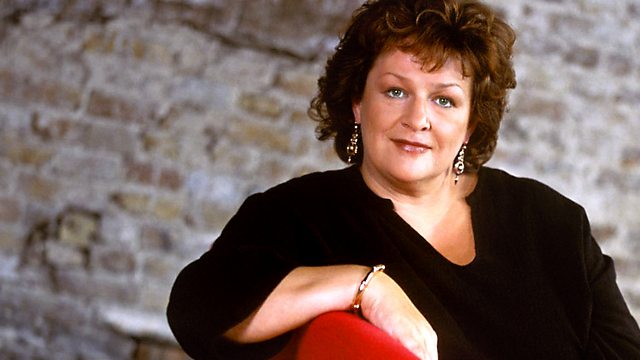 Domenico Zipoli
Catherine Bott explores the life and music of Domenico Zipoli, a contemporary of Bach and Handel who seemed to disappear from European musical life just as he was making his mark.
Domenico Zipoli was thought to have disappeared from European musical life just as he made his mark with the publication of his first work, the Sonate d'intavolatura per organo e cimbalo. Did his early promise fade and leave him resigned to a life of obscurity? Well, no. Scholars had known for a while that there was another Domenico Zipoli, active just after this time in Paraguay, but it wasn't until the 1950s that it was realised that the two composers were in fact one and the same.
Zipoli had joined the Jesuit reductiones and gone to South America - music played a pivotal role in in the missions, fulfilling the Jesuits' aim of transmitting the idea of God to the natives. The music he composed there was thought to be lost, until at the beginning of the 1960s when a mass for three-part choir (without bass), soloists, two violins, organ and continuo was located, reading: "copied in Potossi, in the year 1784", that is 58 years after the composer's death. The fact that over half a century after Zipoli's death his works were still performed in Argentina and in Higher Peru clearly reflect his importance. Then, in 1972, 5000 pages of manuscript music were accidentally discovered in East Bolivia, among them a large number of complete works by Zipoli. They were being used as toilet paper in the bathroom of the church sacristy! Catherine Bott explores the life and music of this amazing man, wrongly thought to have disappeared from musical life as quickly as he had appeared.