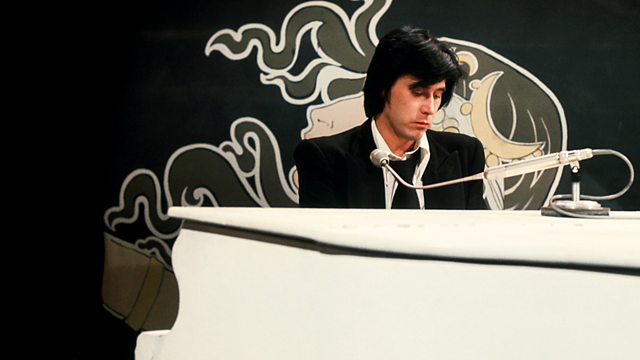 The Roxy Music Story
Profile of the 1970s glam band Roxy Music, who reformed after 25 years to make a new album. The film traces the musical development of the group from 1972 up to the present day, as we discover how they influenced a generation of musicians such as Siouxsie and the Banshees, Duran Duran and U2 and why they are still a musical force to be reckoned with today.
Featuring interviews with band members Bryan Ferry, Brian Eno, Phil Manzanera, Andy Mackay, Paul Thomson, Eddie Jobson and Gary Tibbs, plus fans including Bono, Siouxsie Sioux, Nile Rodgers of Chic, John Taylor of Duran Duran and Alison Goldfrapp.