Main content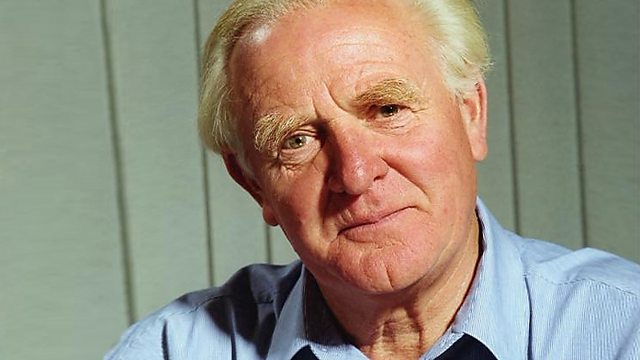 John le Carré
Mark Lawson meets the writer John le Carre, who reflects on his childhood, the experience of espionage and his most recent fiction, which focuses on extraordinary rendition.
Presented by Mark Lawson.
In a special interview Mark talks to writer David Cornwell, pen name John Le Carre, whose latest novel A Most Wanted Man examines Hamburg's role in the War on Terror.
David Cornwell talks about the new novel and how it fits into a career spanning his days working as a young official in the British Consul, to when he crossed over from being a spy to become a writer of books about espionage - including A Perfect Spy, his most autobiographical work revealing how the experience of having a con-man father prepared him for life in the secret service.