Main content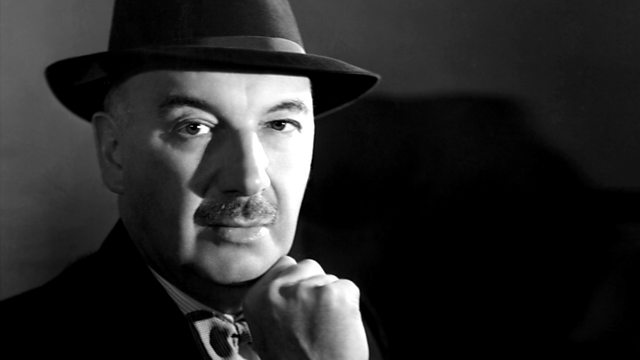 Berners the Ballet Master
Donald Macleod introduces two Berners ballets - one devised with Gertrude Stein and the other a fantastical work with various bizarre characers.
In the mid 1920s, Lord Berners started to take painting much more seriously and composing fell by the wayside. But that was soon to change: with the advent of the Wall Street Crash Berners felt the need for a reliable source of income and returned to writing music.
Donald Macleod introduces Berners's next two ballets - one, devised in collaboration with the American writer Gertrude Stein about unrequited love, the other a fantastical work featuring a three-headed man, a three-legged juggler, a one-legged ballerina, and a man with six arms!