Main content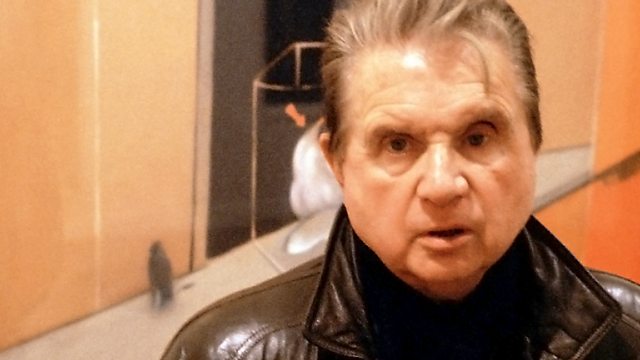 Broken Images
Louisa Buck talks to critics, artists and writers about the life and work of influential British painter Francis Bacon.
Louisa Buck considers the artist who, for many, painfully captured the 'godless world' and the shattered psychology of the 20th century. With the help of critic and curator Michael Peppiatt, and biographer and writer Martin Harrison, the programme looks at Bacon as an artist set deeply in his own times and explores how photography and film underscored his work.
In the company of Chris Stephens, curator of Tate Britain's 2008 Bacon retrospective, Louisa visits the Hugh Lane Gallery in Dublin, where Bacon's studio and its mass of imagery used by the artist is now preserved. There are also contributions from John Maybury, director of the film Love is the Devil, and novelist Colm Toibin, who talks about Bacon's Irishness, his obsession with chance and risk, and about his homosexuality.
And on the eve of Bacon's centenary, critic Sarah Kent, among others, considers his legacy, asking whether he has become a parody of himself or, in actual fact, moved painting on in Britain as no other modern artist has done.