Main content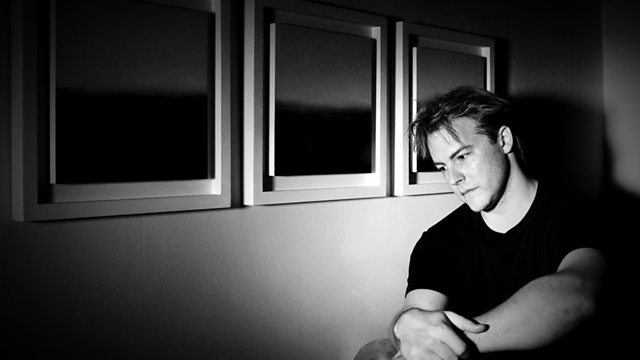 Michael Frayn - Here
Young couple Phil and Cath attempt to impose order on their tiny flat. Stars Samuel West, Lucy Tregear and Margaret Courtney.
Moving into their tiny new flat, a young couple need to make important decisions. Where will they put the bed? And do they really want to spend the rest of their lives together?
Michael Frayn's comedy drama stars Samuel West as Phil, Lucy Tregear as Cath and Margaret Courtenay as Pat.
Director: Matthew Walters
First broadcast on BBC Radio 4 in 1995.