Main content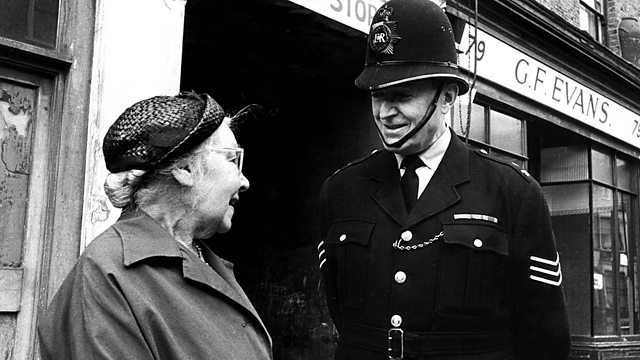 Series about the history of British TV police dramas looks at Between the Lines, which showed that the cop show had got to grips with 1980s corruption scandals.
A look at Between the Lines, which provided compelling evidence that the cop show had finally found a way of getting to grips with the corruption scandals of the 1980s.
Cast and crew recount details of how executive producer Tony Garnett checked that women found Neil Pearson sexy before casting him, why Tom Georgeson's character smoked as often as he possibly could and what happened when Siobhan Redmond had to film her first lesbian kiss.
Interviewees include Neil Pearson, Tom Georgeson, Siobhan Redmond, Lesley Vickerage, creator JC Wilsher, executive producer Tony Garnett and producer Peter Norris.