Main content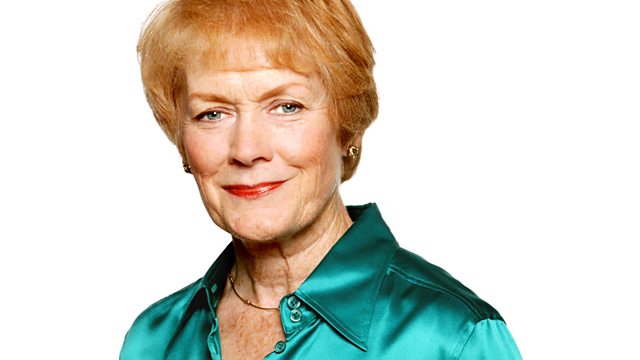 Hitler Diaries 1983
4 Extra Debut. Sue MacGregor reunites some of those swept up in the scandal over the publication of the hoax Hitler Diaries in 1983. From September 2008.
Sue MacGregor presents the series which reunites a group of people intimately involved in a moment of modern history.
She brings together some of those involved in the publication of the Hitler Diaries in 1983, which were subsequently shown to be a hoax.
This didn't stop Rupert Murdoch giving it his full backing, or Sir Trevor Roper endorsing it - at least at first. Notorious forger Kujau managed to pull the wool over the eyes of the Western media, even though the factual basis for his hoax withstood even less scrutiny than the so-called Mussolini Diaries of previous years.
Even controversial historian David Irving was not taken in - and along with journalist Gerd Hiedemann, Magnus Linklater and Philip Knightley he discusses how the 'coup' was acquired and how it fell apart. From September 2008.
A Whistledown Production for BBC Radio 4.